The Estonian banking giant has not only vowed in making the world a more sustainable place through banking, but it has followed through, by taking action. One significant method is by remodeling offices to reduce its carbon footprint. LHV has achieved it by establishing clear sets of steps in the form of a periodic energy audit.
In general, an enormous carbon footprint is created on the whole in the workplace, as an employee goes about his/her work routine. An energy audit involves comprehensive inspections carried out in certain sectors of a workplace, to ensure that energy and resources are used judicially and aren't wasted unnecessarily.
Executing an energy audit may seem like a daunting task, but who said that making your workplace eco-friendlier has to be so meticulous? Going in line with the phrase – "Small drops make an ocean", simple and baby steps go a long way in ensuring sustainability and a reduced carbon footprint. Check out the following ideas that you can start adopting right away to make your workplace greener!
Office supplies are usually the second highest waste contributors in any workplace (food waste tops the list). One efficient way to manage office supplies and make your employees use them better and judiciously is by maintaining a single space for all office supplies so that it is shared throughout the workplace.

Using energy-efficient appliances with a higher energy star rating, and when it's possible is yet another method to monitor energy consumption.

One unique method that may be adopted in all workplaces is to have separate bins for different types of wastes. However, care ought to be taken to ensure that not a lot of bins are placed throughout the workplace. With lesser bins, an individual is forced to throw waste in the right bin, as one moves around the office space.
The Nordic banking giant, Swedbank, on the other hand, has resorted to a rather proactive approach in reducing its carbon footprint. Flight-free months, reusing and repairing broken furniture, and using electricity produced from renewable sources are some of the ways by which Swedbank achieves reducing its carbon footprint!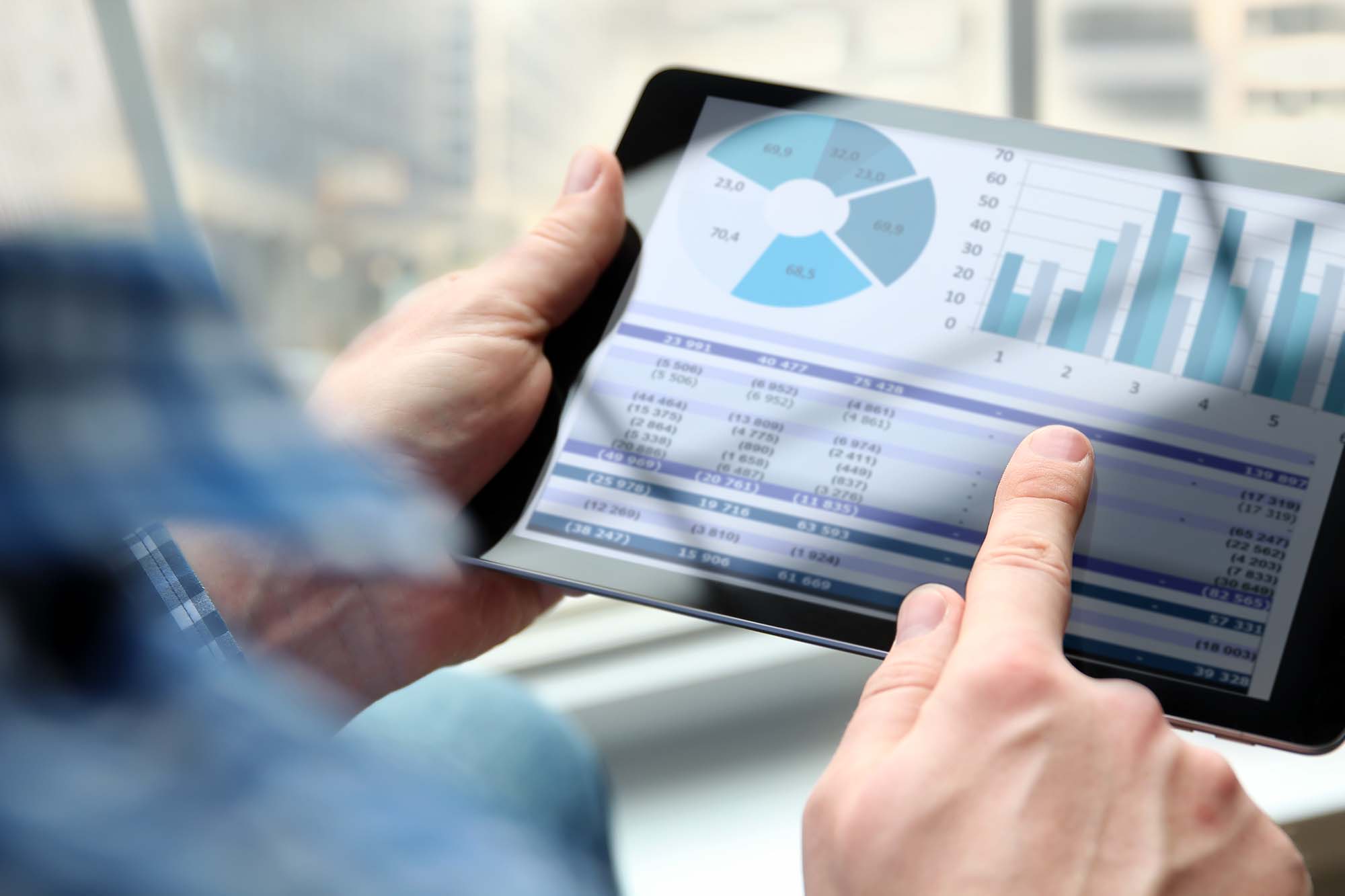 One effective method that you can adopt at your workplace would be to gradually switch to near-paperless productivity. Reusing paper printed on one-side for jotting down points during a meeting (or a call) or making use of the note-taking system available in almost all the computers and phones these days, is yet another way to reduce paper usage at the workplace.
Have we piqued your interest? If you're still curious and want to know more about making your office more sustainable and reducing your overall carbon footprint, then look no further! Drop us a "hi" at [email protected] and we'll get back to you! 😊